SUMMARY
VERSION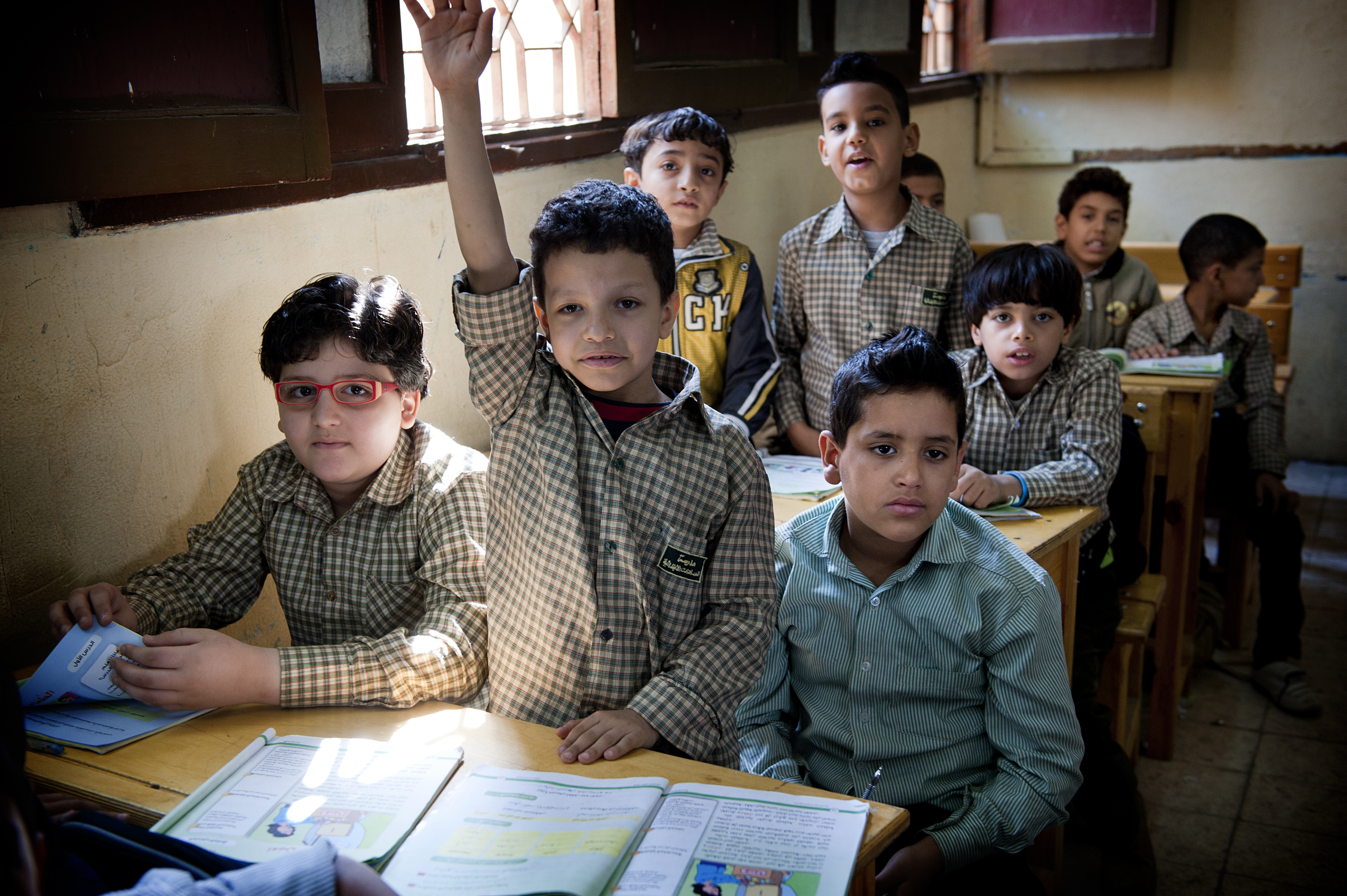 Credit: Magali Corouge/UNESCO
Implementing a robust accountability system
Regardless of design, if governments and other key stakeholders lack genuine commitment and appropriate information, resources and capacity, accountability systems are hard to implement.
1. Information: Transparent, relevant and timely data should be made available to decision-makers.
It is essential for governments to invest in information that improves understanding of the education system's strengths and weaknesses, and helps build an effective accountability system.
At the same time, they need to be judicious in their use of this data. The information should be tailored to its intended use and the cost of collection should match the capacity of the country to process it.
Reporting tasks for teachers and principals should not be merely procedural but should be linked to improved teaching.
2. Resources: Adequate financial resources should be provided to fund the education system.
Governments should fulfil their commitment of spending at least 4% of GDP on education or allocating 15% of total government expenditure.
Donor countries should keep to their pledge to provide 0.7% of national income to aid. Of that, 10% should be allocated to basic and secondary education. They should be careful in making aid available through results-based mechanisms that shift risk to countries that are least prepared to bear it.
3. Capacity: Actors should be equipped with the skills and training needed to fulfil their responsibilities.
Governments should ensure strong institutions are in place, including those serving policing, judicial and auditing functions, with the capacity to help deter, detect and investigate corruption in education.
Governments should treat teachers as professionals. They should help build their professionalism by investing in the necessary initial and in-service education programmes and providing them with autonomy. In turn, teachers' unions aiming to strengthen professionalism through codes of ethics should raise members' awareness and build the skills of those entrusted with following through on such internal accountability mechanisms.
Governments need to ensure that teacher evaluators have the appropriate training so as to be able to focus their work on supporting teachers and enabling them to deliver equitable, high-quality and inclusive instruction.
Governments should increase the capacity of their representatives to participate actively and monitor the work of international organizations. In turn, international organizations should be inclusive and transparent and report to their members.