Salam Al Nukta
Youth Representative GEM Report Advisory Board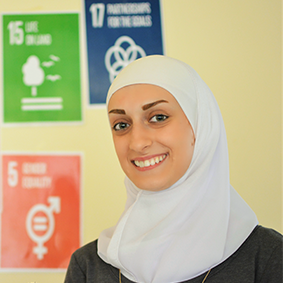 @SalamNukta
Global activist for education and women's rights, Syria. TEDxyouth/women organizer, founder of the ChangeMakers initiative, and youth advisor to the GEM Report.
Camila Cociña's
Chilean Student Activist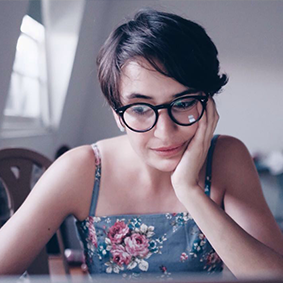 @camilacocina
Chilean architect who took part in the student movement in 2011, participating in different activities and organizations with the aim of improving education in Chile.
Helge Schwitters
President, European Students Union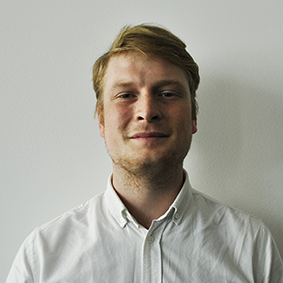 @SchwiTwit
President of the European Students' Union and a student at the University of Oslo, Norway.
Dylan Barry
South African Youth Activist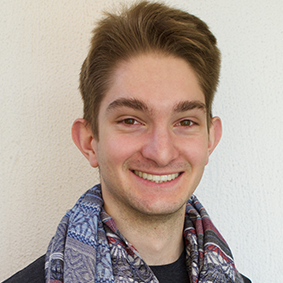 Headed the Economic Research task team of the #FeesMustFall student protest at South Africa's University of the Witwatersrand in 2016.
Victoria Ibiwoye
Youth Representative, SDG-Education 2030 Steering Committee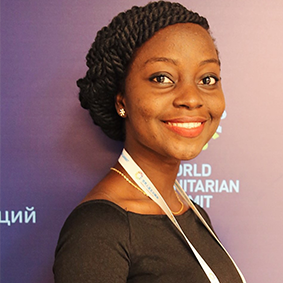 @victoriaibiwoye
Director of OneAfricanChild Foundation for Creative Learning, a fellow of the United State Institute of Peace and the new Youth Representative to the SDG-Education 2030 Steering Committee, the global coordination mechanism for the SDG-4.
Vivian Onano
Partnership manager at SEED Project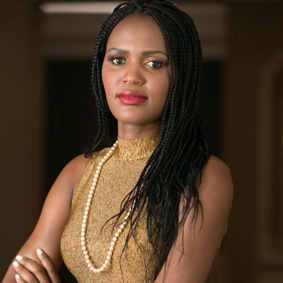 @vivianonano
A seasoned humanitarian and social entrepreneur who is recognized as an emerging woman leader with the courage to lead change on the African continent. She has a strong commitment to education, women economic empowerment, and leadership.
Viktor Grønne
Former member ESU's Executive Committee, and current Youth representative Danish National Commission for UNESCO.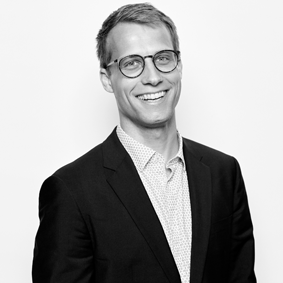 @ViktorGroenne
Viktor is an experienced student activist at the local, national and international level. Among other things Viktor represented European students in the education post-2015 process, and led work on implementing SDG4 in Europe as well as with global student partners.
Pegah Maysa Moulana
UK Young Ambassador to the UK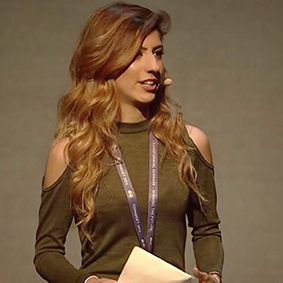 Peter Ochieng